TITLE: OCEANIC POSEIDON: PROBLEM OR RESOURCE?
INTRODUCTION
THE OCEANIC POSEIDON IS A PLANT WHICH BLOWS IN PRAIRIES ON THE SEABEDS ALONG THE COASTS OF SARDINIA. THEY INDICATE THE PRESENCE OF CLEAN WATER AND ARE IMPORTANT BECAUSE THEY:
PRODUCE OXYGEN
ARE FISH FOOD
ARE FISH REPRODUCING PLACES
ARE RICH IN BIODIVERSITY
IN LA CALETTA THE POSEIDON LEAVES INVADE LARGE PARTS OF THE BEACHES AND BLOCK THE MOUTH OF VIVARELLI CANAL. REMOVING THEM IS HARMFUL TO THE ENVIRONMENT BECAUSE THEY ALSO PROTECT THE BEACHES FROM EROSION. ALTHOUGH VERY EXPENSIVE IT IS SOMETIMES INDISPENSABLE TO REMOVE IT, AS IN THE CASE OF VIVARELLI CANAL WHICH CROSSES TOWN.
A SOLUTION COULD BE TO TURN THE POSEIDON LEAVES INTO FERTILIZER FOR AGRICULTURE.
1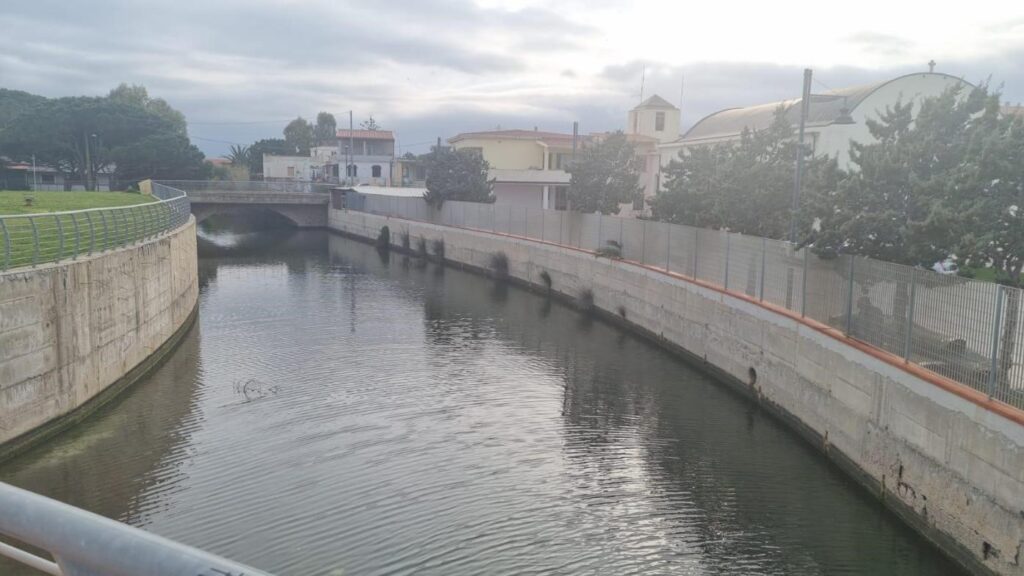 VIVARELLI CANAL IS A FRESHWATER STREAM CROSSING LA CALETTA, A TOWN ON THE EAST COAST OF SARDINIA.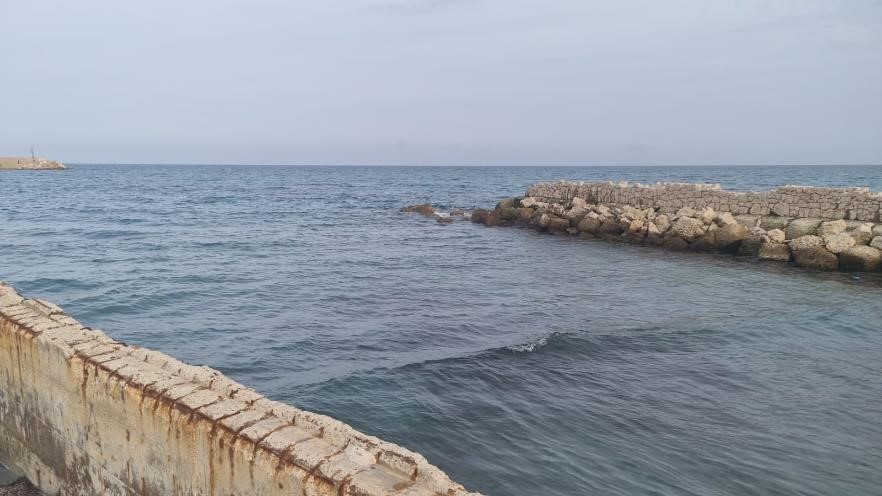 THE MOUTH OF THE CANAL IS BLOCKED BECAUSE THE SEA CURRENTS CARRY LARGE QUANTITIES OF DEAD POSEIDON TOWARD THE INLAND.
3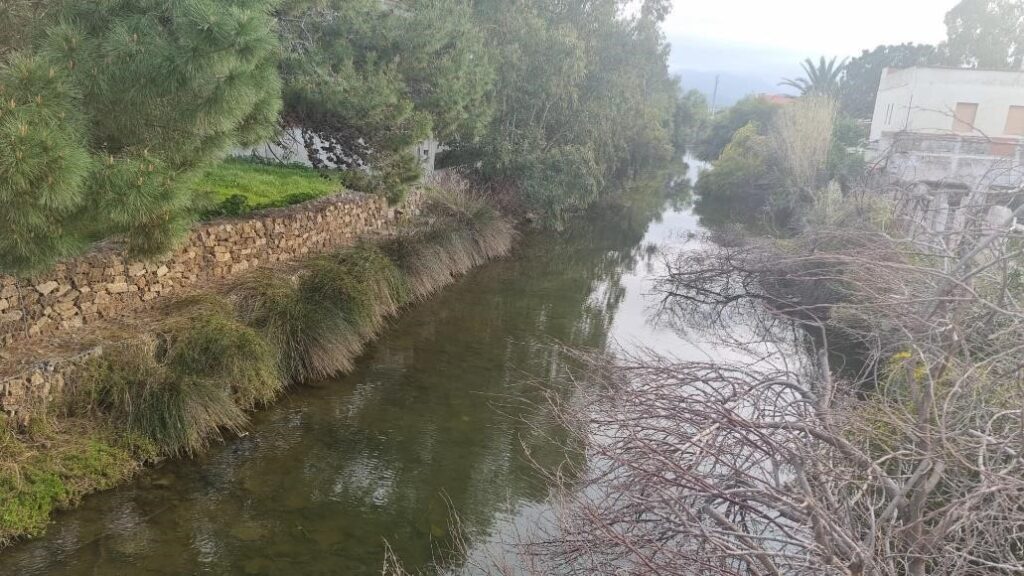 WATER IS USUALLY STAGNANT AND SMELLY CAUSING UNPLEASANT INCONVENIENCE TO ITS INHABITANTS.

4
ON THE SURRONDING BEACHES THE POSEIDON FORM THE BANQUETTES ON THE SHORE, PREVENTING BATHING AND RELEASING BAD SMELLS FOR THE SWIMMER.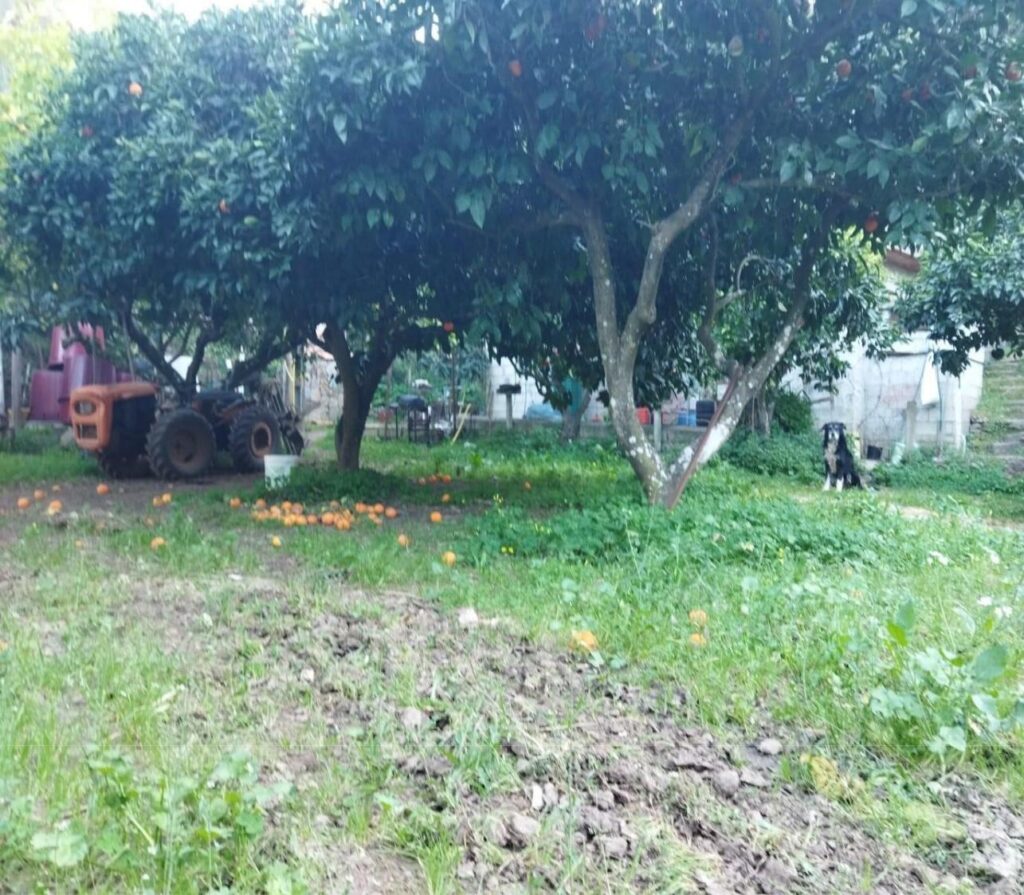 5
POSEIDON IS RICH IN ORGANIC SUBSTANCES, EXCELLENT FOR GROWING FRUIT AND VEGETABLES.
SO IT WON'T BE A PROBLEM ANYMORE.